The Fertility Foundation of Texas is a 501(c)(3) nonprofit organization with a multifold mission: (1) to raise funds and award ONE TIME grants to qualifying uninsured infertility patients in Central Texas, and (2) to create public awareness that infertility is a treatable medical condition and that the community as a whole benefits when these patients have access to medical care.
The Foundation reaches out to the general community in support of Central Texas infertility patients. The Foundation awards grants to patients who must pay out-of-pocket for prescribed medical care because, in Texas, for the majority of infertility patients, diagnostic costs are covered by insurance, while treatment costs are not covered.
Since it began in 2013, the Foundation has awarded thousands of dollars to many qualified applicants and is proud to welcome babies born to couples who would have otherwise given up on their care because they could not afford treatment.
Our volunteer effort has given hope to countless couples who struggle with infertility. We receive 30-40 applications each year, yet are only able to fund 6-8 grants annually. The Foundation awards grants up to $10,000 to qualified applicants, and to date, 25 babies have been born thanks to the generosity of our donors.
Grants are awarded twice a year (January/July), as funds permit. All payments will be made directly to the medical provider(s) on behalf of grant recipients. No grant dollars can be used to pay for physician services.
Meet Our Team
The Fertility Foundation of Texas is an all volunteer effort that is growing every day. We invite you to join our team and work with us to make a difference in the lives of Central Texas infertility patients.
Board of Directors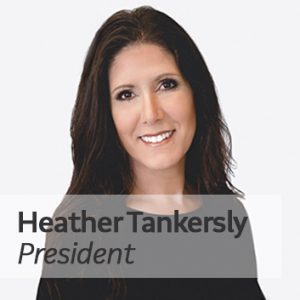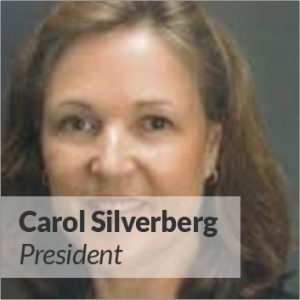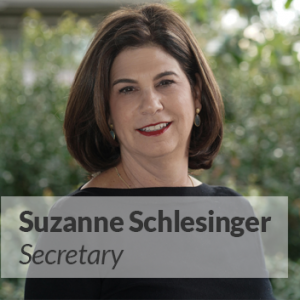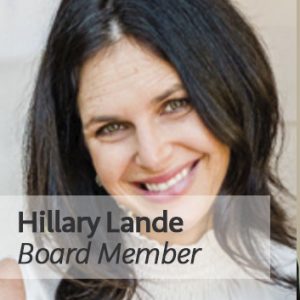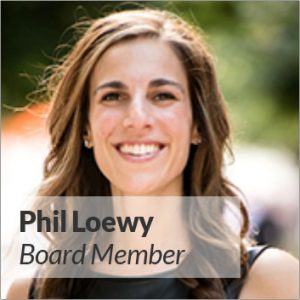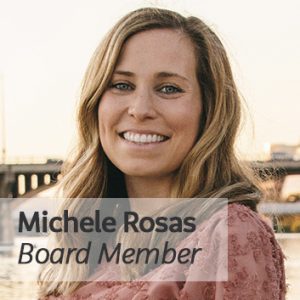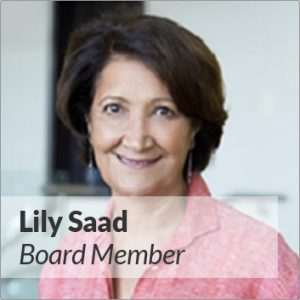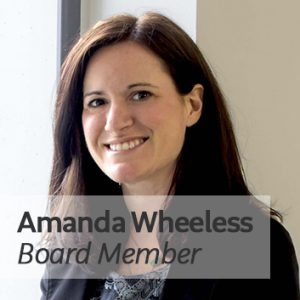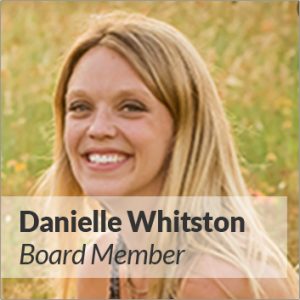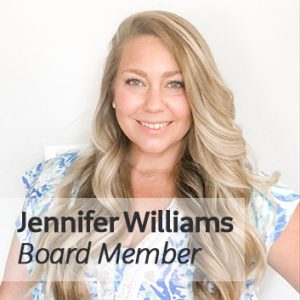 Advisory Board